Karmic Power Records Studio (Odyssey Records & Housebugs Records) is based in New York (USA) and designed by Camilo Rodriguez who worked for Mirror Image Recording NYC. His design style is very reminiscent of Francis Mazella from FM Designs. Mains in the room are the legendary Auspburger Horns.
The studio has state of the art computer and a classic SSL 6000 E/G+ mixing desk with excellent outboard gear.
Every record from Lenny Fontana you ever heard in the last 30 years, has somehow found its way to being mixed on this style desk.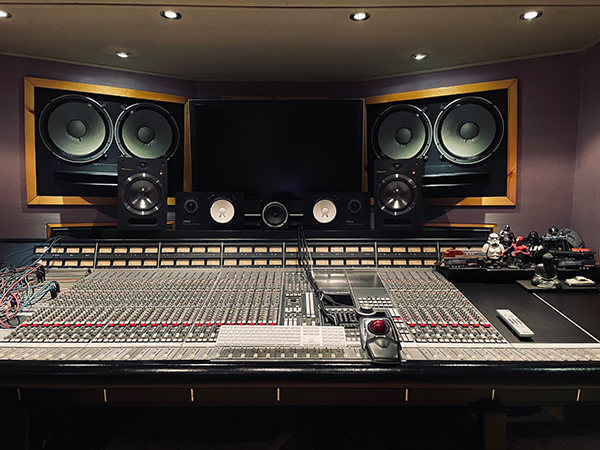 SSL 6048 E/G+ 8 Channels G+ Modules, 24 Channels Black EQ, 16 Channels Brown EQ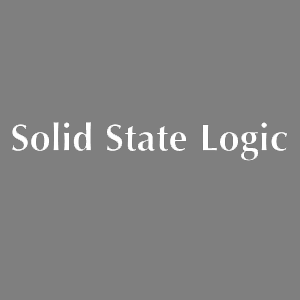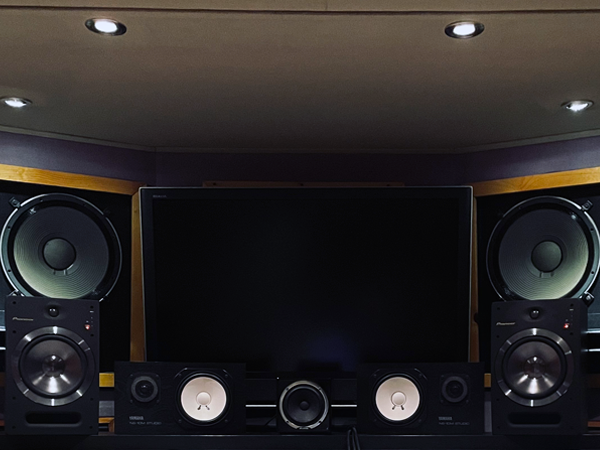 Yamaha NS-10m
Tad Auspburger Mains
K+H Monitors KH 310
Avantone Cube
Pioneer D-DJ08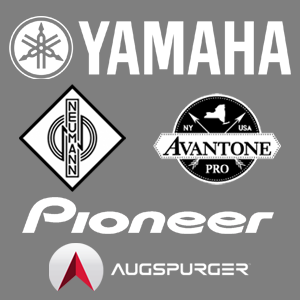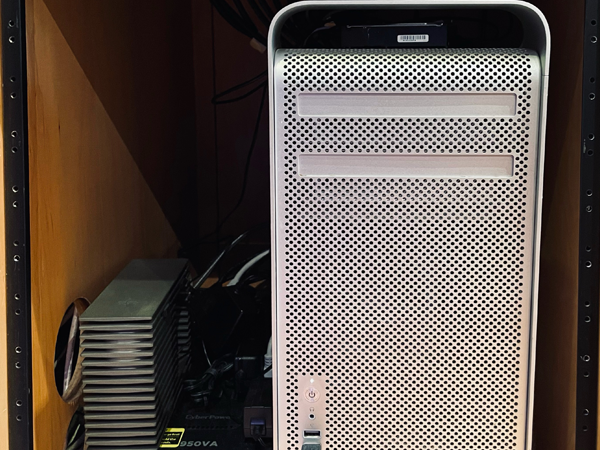 Mac 12 Core 2.4 GHZ 20 GB RAM
Digital Performer 8
Protools 10 HD
Logic 9
Waves Plug ins
Slate Plug ins
Oxford Plug Ins
Kontakt Libraries and more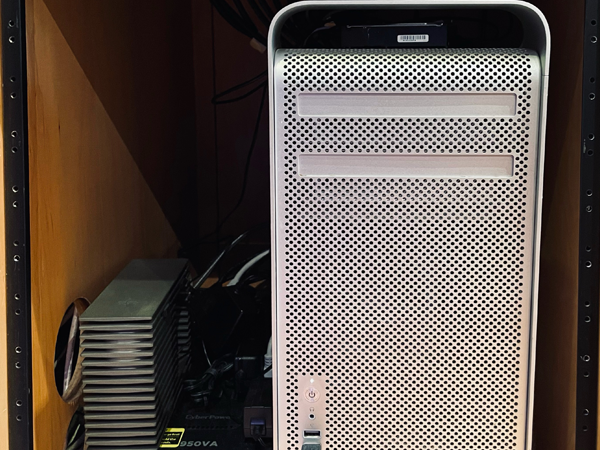 Orion 32
Panasonic SV-3800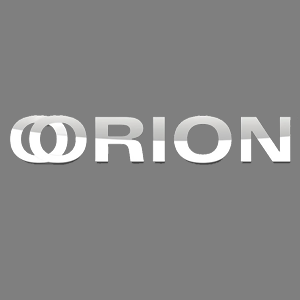 OUTBOARD GEAR AND MICS PRE: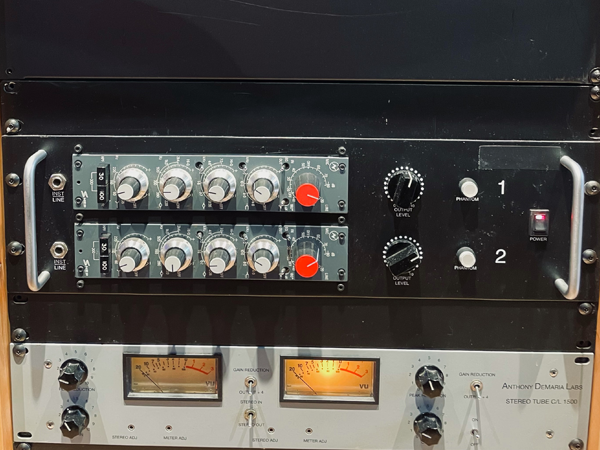 Telefunken V72A
EQ's
Neve 33122a (2)
Sheps Neve (2)
NTI EQ3D (2)
Tubetech PE1C
Pultech EQP 1A (2)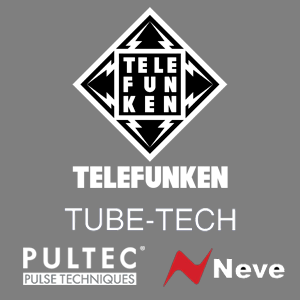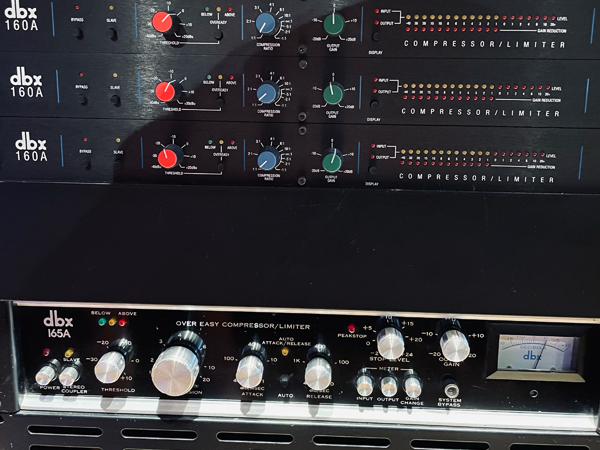 Urei 1176 Black Face (2) / Blue Stripe (2)
DBX 165 / 165A / 160 (4)
In process of building a Fairchild 670 stereo compressor
Altec 175 compressor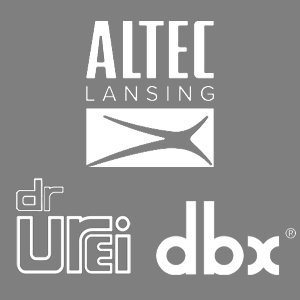 Neumann U87 / M149 / TLM / KM 84
AKG C414 BULS / C-12
Sennheiser MD421
Shure SM 57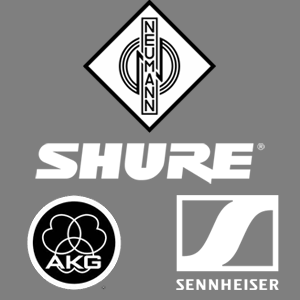 and many more mics on request
If you have a question or suggestion, just send us a message using our contact form. We look forward, to receiving your feedback and will get back to you as soon as possible.